Kayla Jackson is a Canadian Artist.
Often painting en Plein air, her landscapes and still life's explore the emotion, nostalgia and light of simple moments of gratitude in life.
Email art@kayjaxcreativeco.com for commission and collecting inquiries
Follow her instagram @kaylajackson_art , and sign up for the newsletter to get the latest updates.
On this page: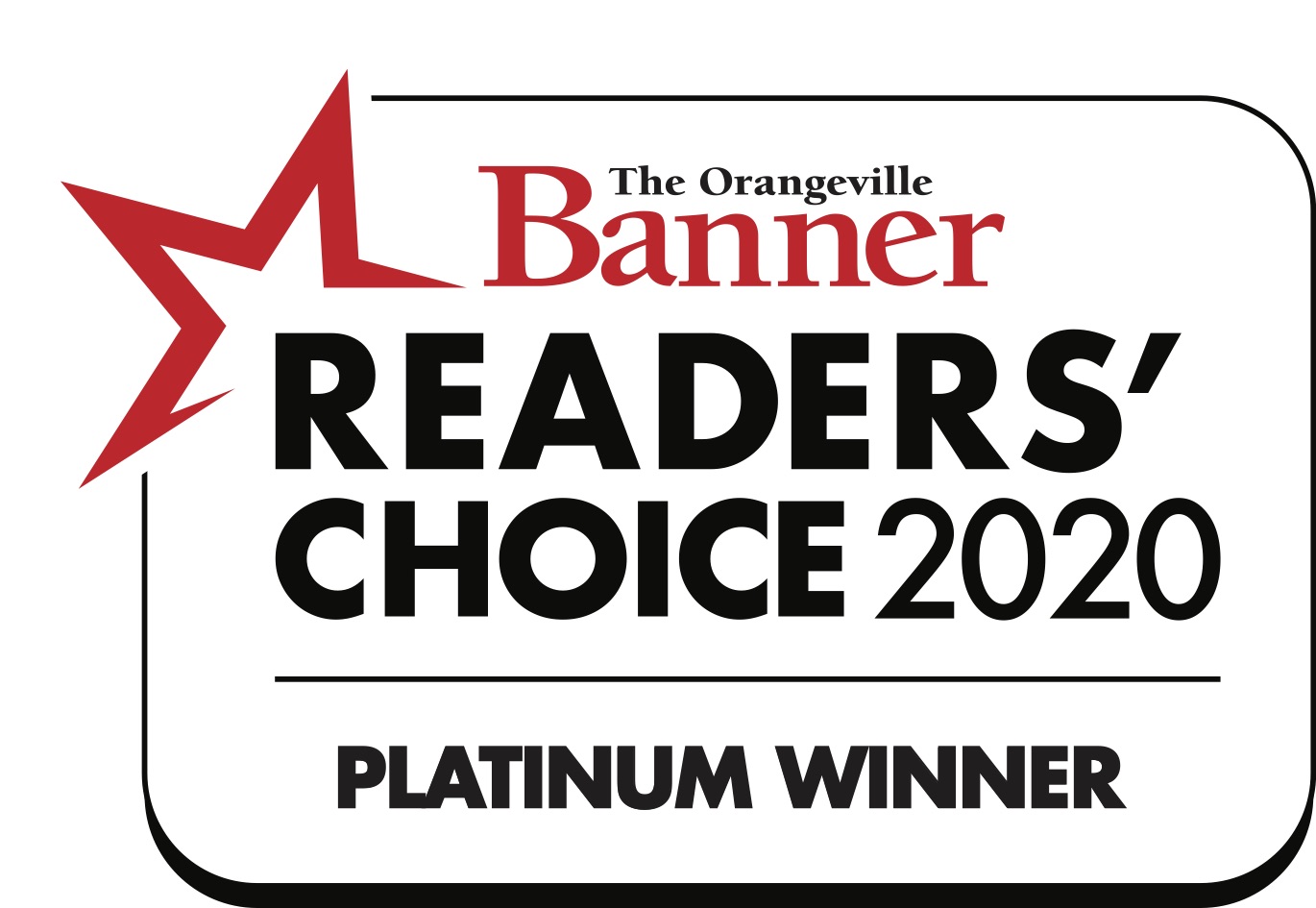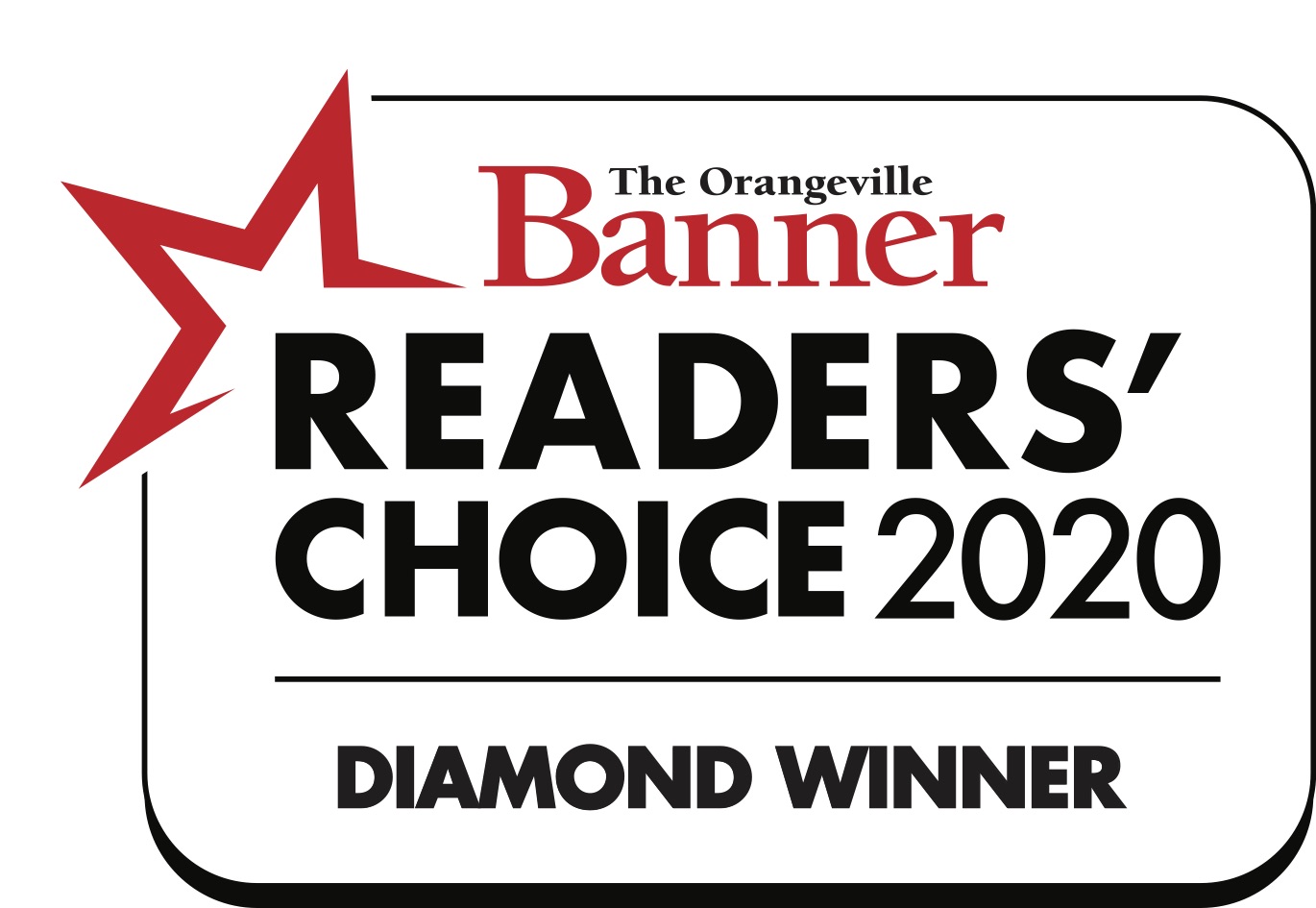 Voted Best Local Artist in two categories by the Orangeville Banner's Readers' Choice Awards in 2020
Education
Honours Bachelor of Illustration with Honours, April 2019, Sheridan College, Oakville, Ontario, Canada
Mayfield Secondary School, 2015, Regional Arts Program (RAP) for Visual Arts
Exhibitions
2021
'Vivd Moments, Vivid Memories', Solo Exhibition, Falls Gallery, Alton Mill Arts Centre
'Re:launch' Group Show, Headwaters Arts Gallery, Alton Mill Art Centre, Alton
2019
'View From Here' Sheridan College Graduate Exhibition, The Burroughs Building, Toronto
2018
'Sheridan College's Illustrative Drawing and Painting' Exhibition, Artscape Youngplace, Toronto
'Friends of Joshua Creek' Joshua Creek Heritage Art Centre, Oakville
'Work in Progress' -Joshua Creek Heritage Art Centre, Oakville
Curator's Choice Award
2014
OSSTF Marion Drysadale Student Achievement Awards Juried Exhibition, Dufferin County Museum & Archives
'International Migratory Bird Day' Juried Exhibition, Pepco Edison Place Gallery, Washington, DC, June-July
Honours:
2020
Best Local Visual Artist (#1) and Best Local Artist (#2) in Orangeville Banner's Readers' Choice Awards
2019
Co-Curator -2nd Annual 'Work in Progress' Exhibition, Joshua Creek Heritage Art Centre
Dave Spence Art Student of the Year Award, Police Artists of Peel
2018
Awarded senior painting studio residency with Ted Zourntos, Sheridan College
Curators Choice Award, First Annual 'Work in Progress' Exhibition, Joshua Creek Heritage Art Centre, Oakville
2015
Paul Burdette Visual Arts Scholarship, Headwaters Arts
Mayfield SS Visual Arts Award for Fine Arts
2010
Honourable Mention, Robert Bateman Get to Know, Art and Nature Contest
2008
Visual Art Award, Alton Public School
Related Experience
KayJax Creative Co., www.kayjaxcreativeco.com, Apr 2020-
-Graphic design for print, website design, social media management for  creatives and businesses
International Art Dealer, Park West Gallery, Cruise Ships, 2019-2020
Artist Mentorship with Paul Morin, painting historical buildings of Alton Village, 2018
Sheridan Illustration Grad Council, President, 2018-2019
Studio Manager, Painting Studio Open House, Sheridan College, 2018