A website built and and designed for a woman's co-working space
Fresh, empowered, inspired
The Loft needed a website that showcases their community and space, and ultimately get visitors to sign up to be a member.
I focused on the clean and modern look they wanted to convey and built a slightly sassy, friendly and inspired web page. I crafted copy that spoke strongly in the brand voice.
Their mission is to provide entrepreneurial women an inspiring place to pursue their dreams while building a community. With a target audience of females in the United States between 23 – 40 years old. Either a remote worker, launching a start-up or passionately growing their own business. They believe in the power of community and women empowering women.
Your virtual storefront, your first impression, your chance to show how you can serve your audience. You already know you need a killer website to stand out these days. The text, images, colours, and the way they interact with your site is what sells your product or service. Sure, there are a lot of great companies out there that make it easy enough to build one using a template. Even so, I'm sure you can agree, there are far more interesting, less frustrating and more beneficial things you, as a business owner, can spend your time and energy doing for your business.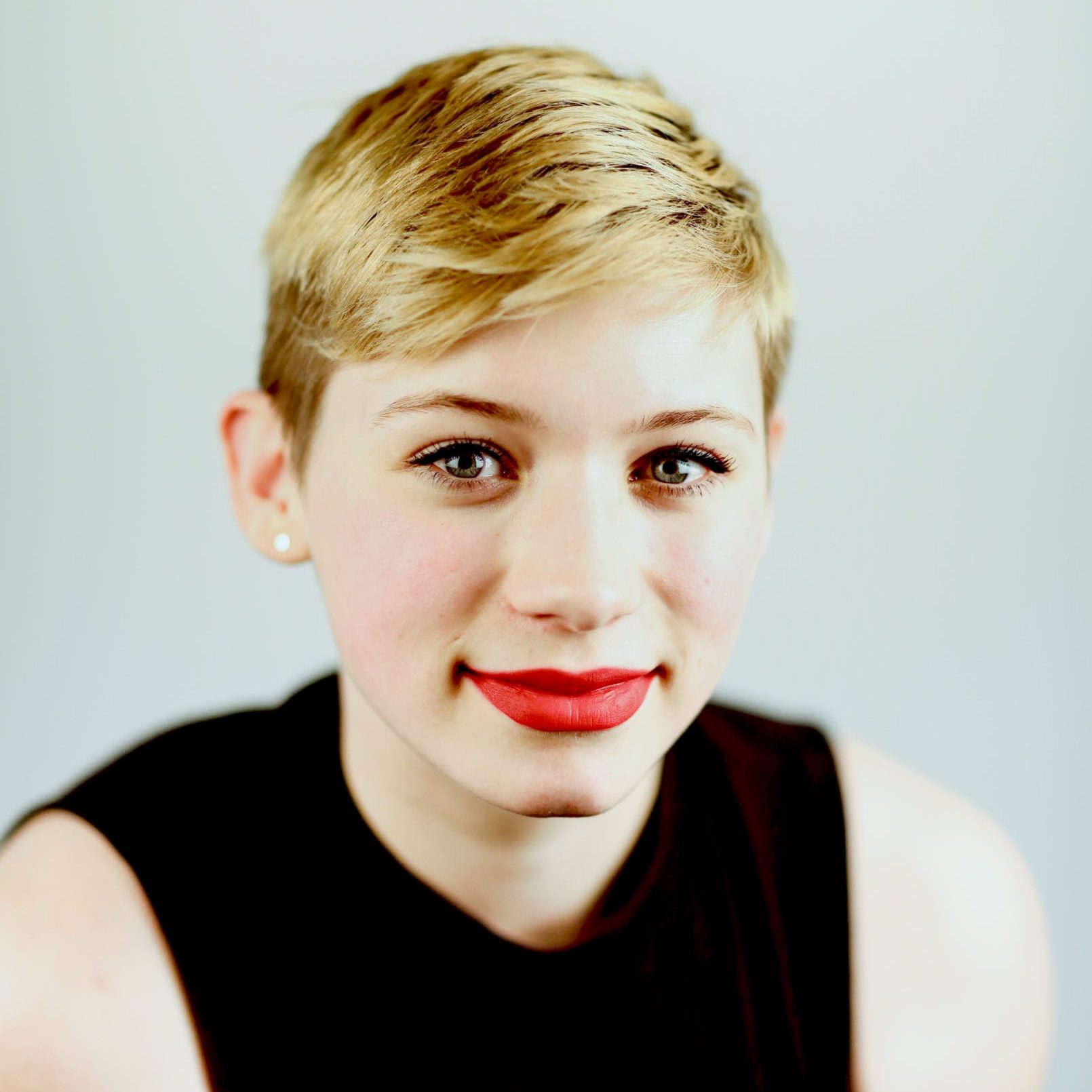 a booking calendar, but make it techie.
User friendly interview booking landing page for a busy podcaster, fully responsive for mobile, like all of our sites.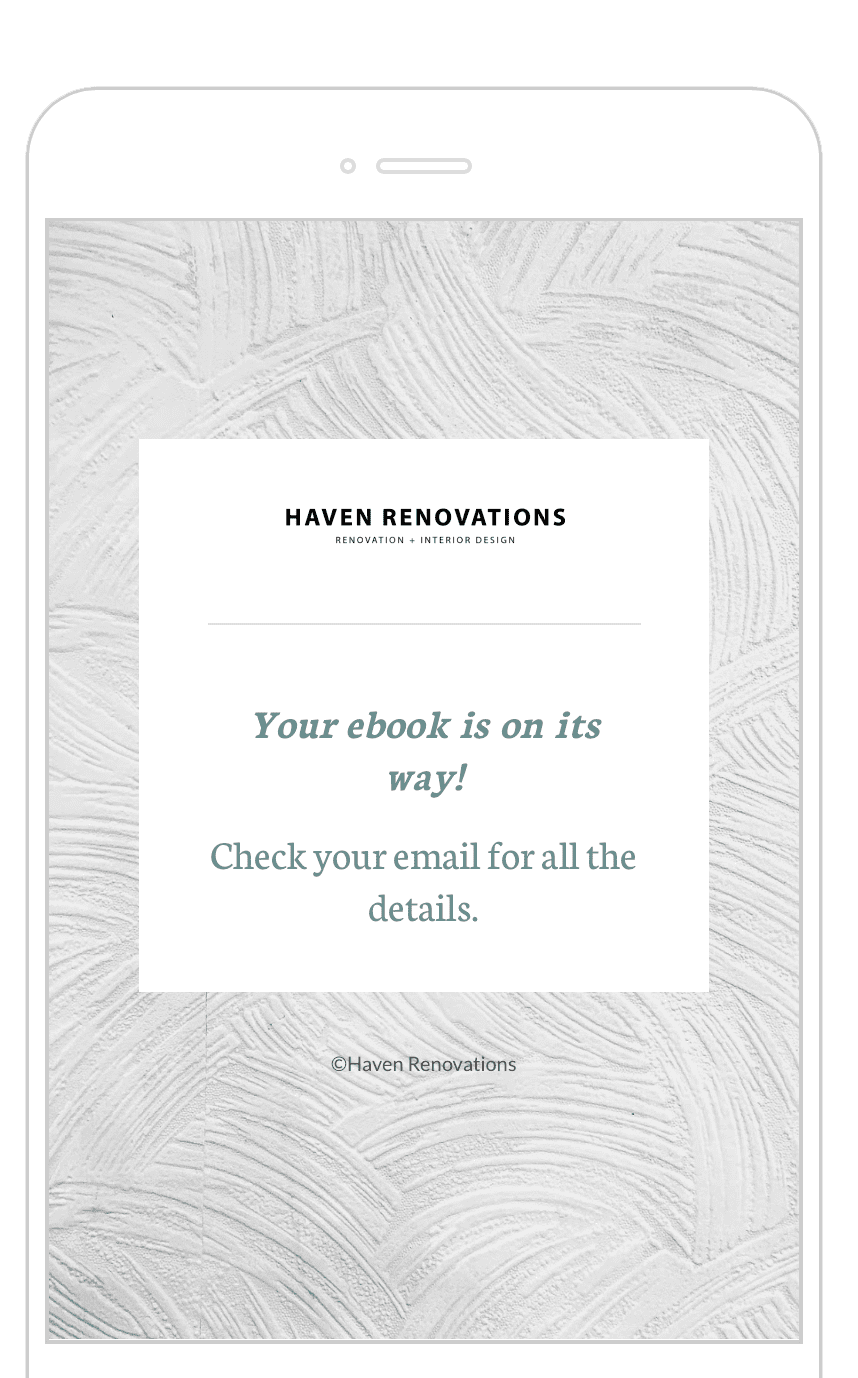 Serve your audience with quality material while generating warm leads, on autopilot.
discover the potential of your audience