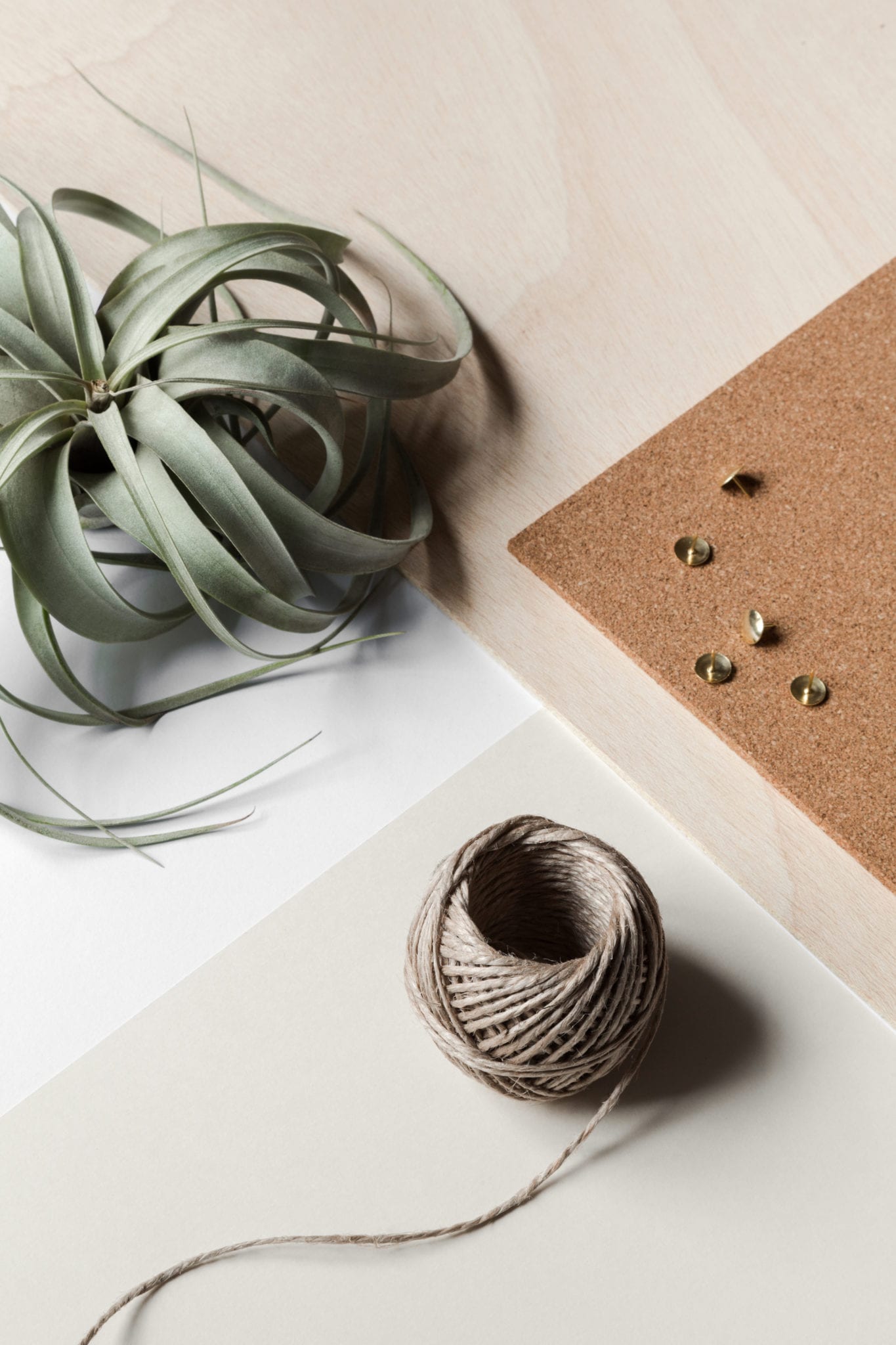 Struggling to make your business look great online? Level up your business with the website design it deserves, and have more time to reach the goals you started this all for.
Start from scratch or refresh and optimize your brand and the experience of your potential clients
discover the potential of your audience
"I would give her the base details and let her have full reign and I was never disappointed with the product. Every week her creativity and brightness shone. Hardworking, detailed orientated and always on time."  
Rob Zatusky
"She has an excellent work ethic. She communicates and demonstrates her creative skills impressively. Kayla is highly proficient at handling multiple projects simultaneously with great people skills." 
Linda Holmes
It's simple-people pay more for well designed products and service.
Let your visuals do the heavy lifting by communicating the value and personality of your brand.
Perfect for new businesses or businesses that need to refresh and define their image.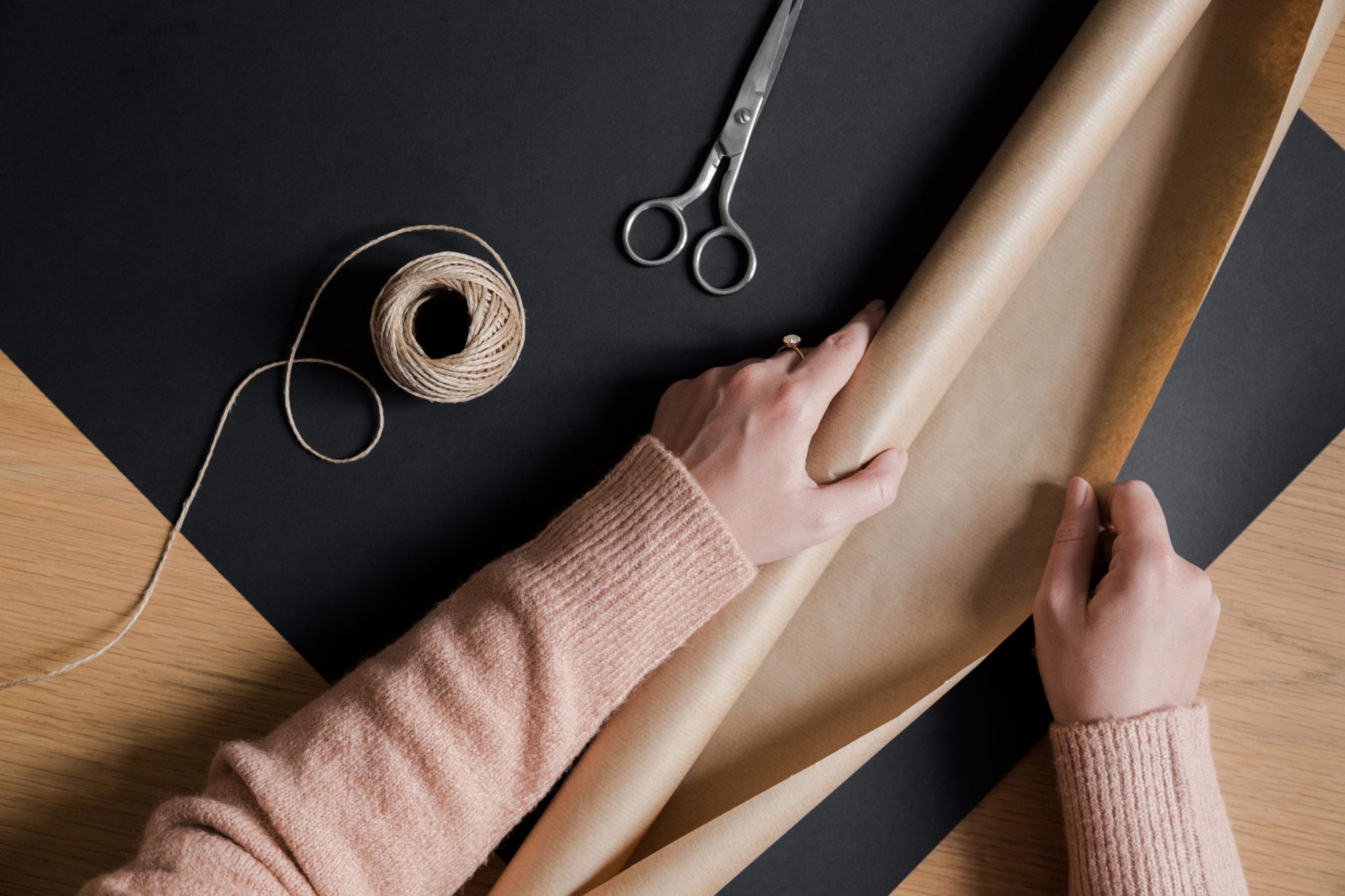 Your virtual storefront, your first impression, and soon to be your greatest asset.
Great design makes for great engagement, and turns you visitors into leads.
For business, organizations or individuals that have something to say or sell online.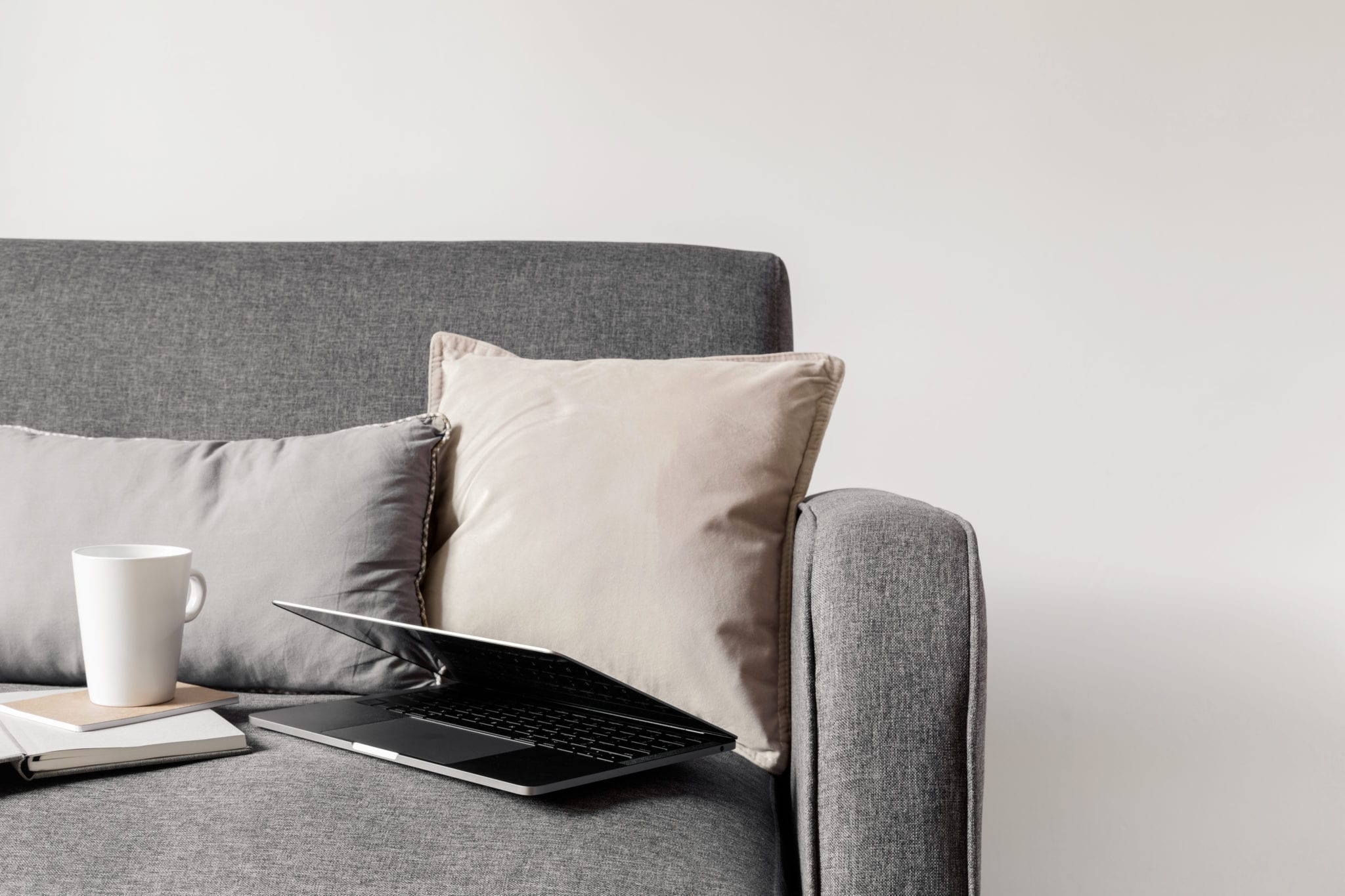 Your ideal clients are out there using social media every day. Level up your game with a beautiful & engaging feed.
Select from Strategy Packages or À La Carte Services like branded image and copy design.
Designed to level up your social media game to drive brand awareness, website traffic and hot leads.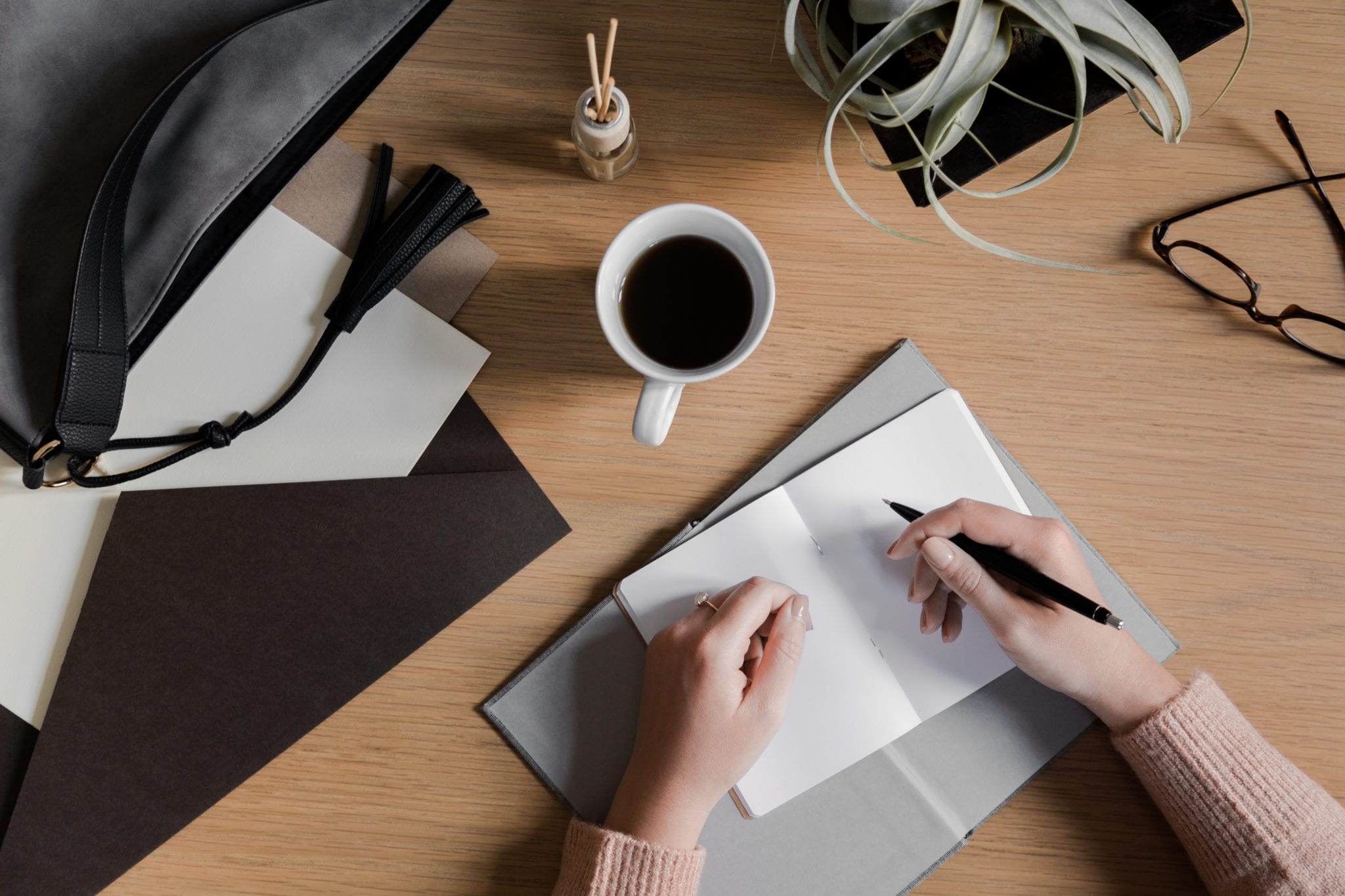 Your audience is out there.
KayJax Creative Co can help you build the beautiful online presence your brand needs and deserves.