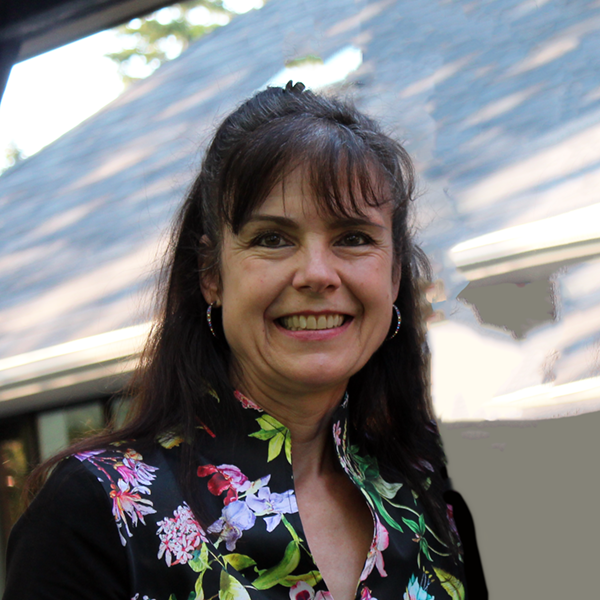 "Kayla worked for me painting murals at Design Illusions and I knew her as a student at Sheridan College. She has an excellent work ethic. She communicates and demonstrates her creative skills impressively. Kayla is highly proficient at handling multiple projects simultaneously with great people skills.
What makes her stand out is her incredible enthusiasm and passion for her art and design. Kayla is a joy to work with."
Linda Holmes
Owner, Design Illusions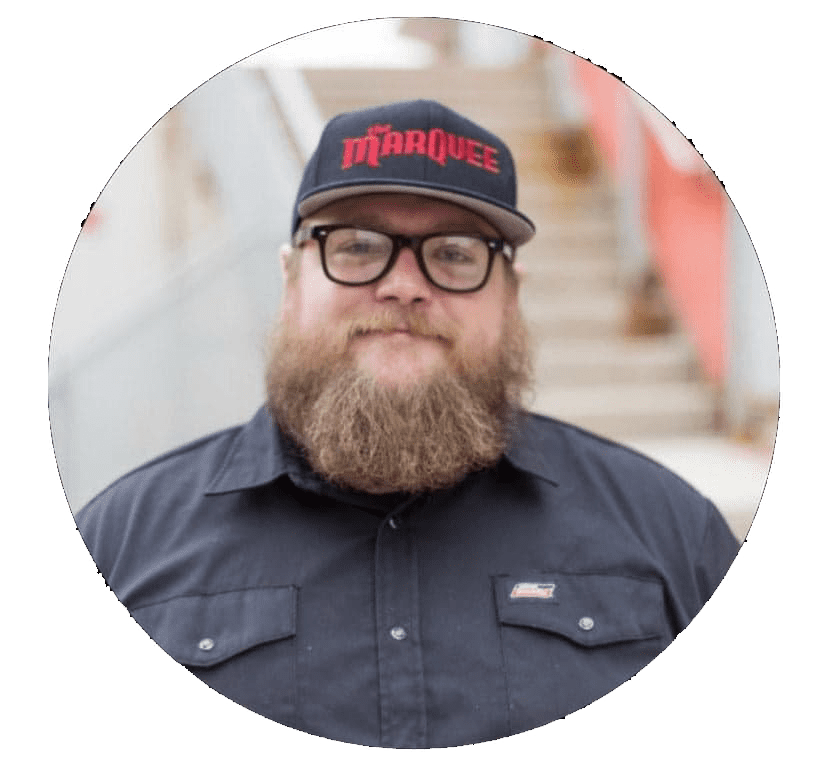 "For a year I had Kayla take care of our weekly in-house marketing at our pub and coffee house. Every Monday morning she would come in and get our week started. I would give her the base details and let her have full reign and I was never disappointed with the product. Every week her creativity and brightness shone. Never was I in doubt with the quality of her product. Hardworking, detailed orientated and always on time.
Thank you Kayla for not only your infectious demeanour but also your phenomenal work."
Rob Zatulsky
F&B Manager, The Marquee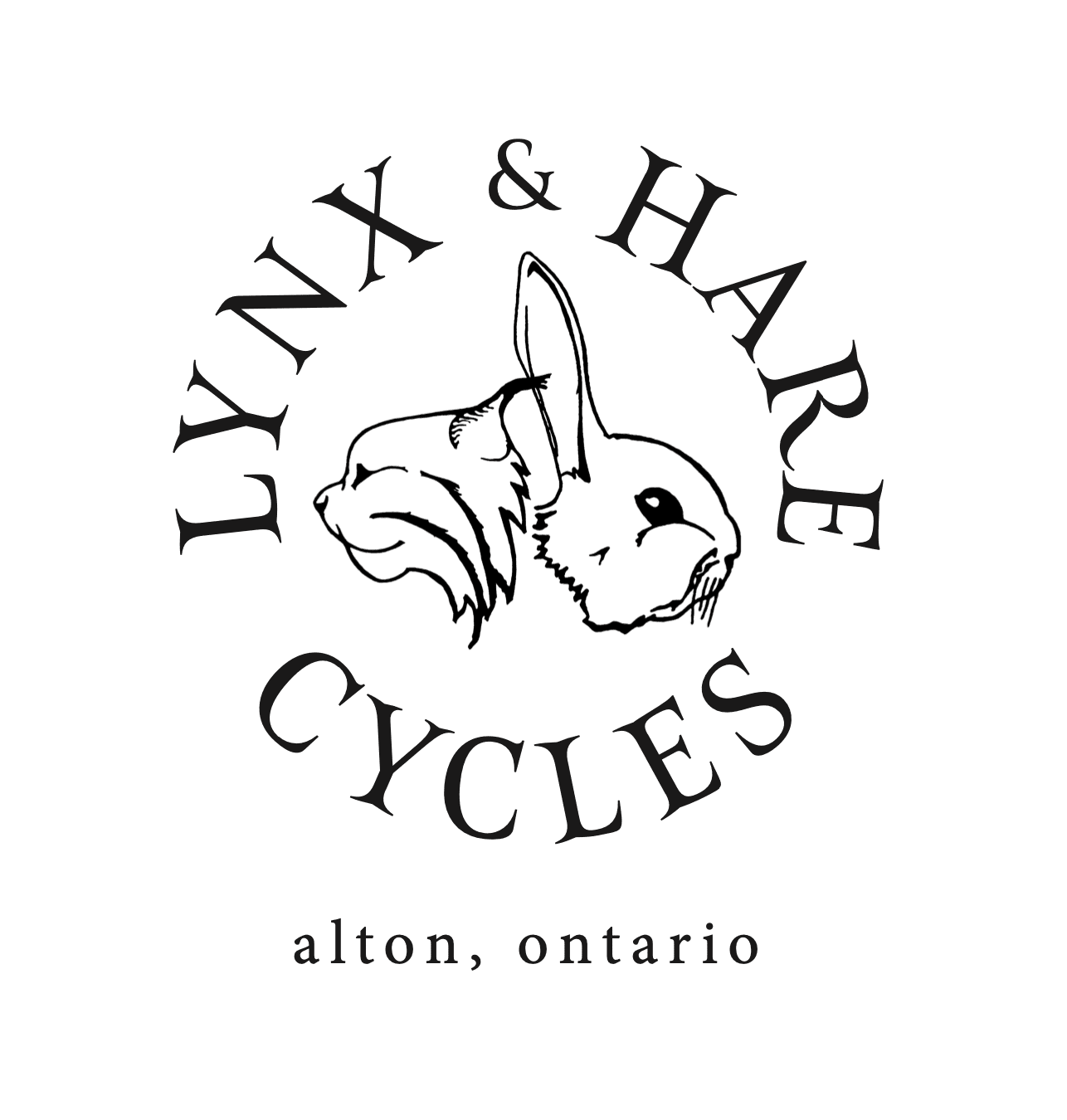 "Working with Kayla was a great experience.  She took a basic concept I had in mind along and turned my rough drawings into a logo that looked the way I'd pictured it but much better.  The file she created was easy to use- versatile enough to work as small as a sticker or as large as a 48 inch sign for the front of my shop.
She made the whole process so easy.  Thanks again Kayla!"
Stephan Shneider
Owner, Lynx & Hare Cycles
discover the potential of your audience